Dairy
For preserving the tradition. Ideal for creamy cheese, yogurts, ice-cream and all sort of milk based products
Vegan and vegetarian
It goes hand by hand with plant-based food alternatives and vegan dessert recipes. An ethical commitment with a new lifestyle.
Desserts
Individual ceramic pots for brilliant recipes to enhance the taste and the consumer experience
Ready meals
Frozen or fresh, they could be baked on the oven, heated on the microwave and served at the table
standard container
We offer you a standard container solution for each need
ceramic containers
A natural, eco-friendly, recyclable and healthy solution
Clay is a raw material directly extracted from the soil and completely recyclable.

Ceramic packaging is a sustainable solution, respectful with the environment that contributes to the preservation of our planet.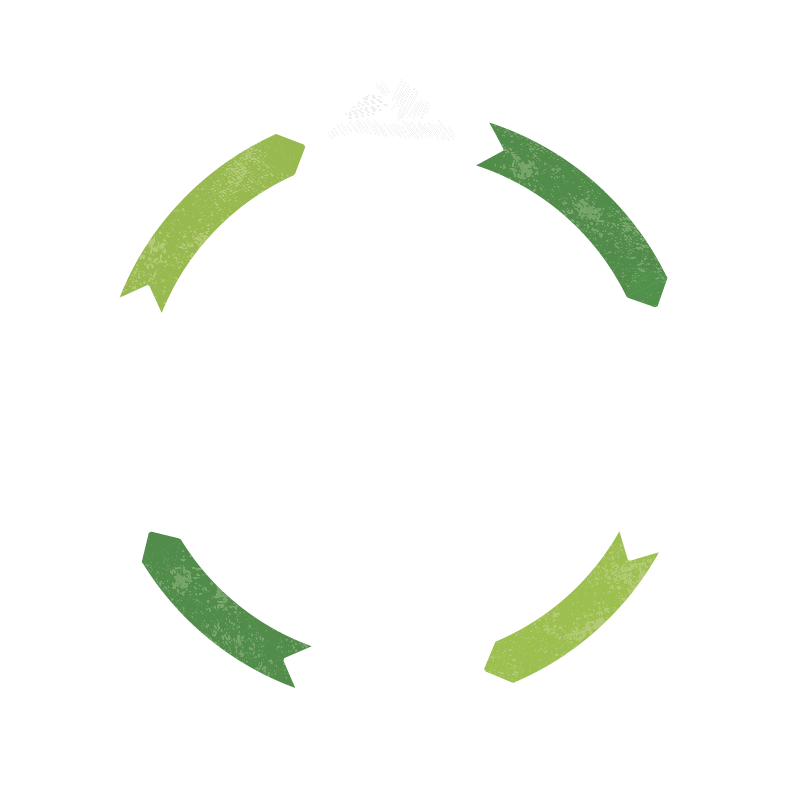 CREATE YOUR OWN custom CERAMIC container
Tell us what do you need.